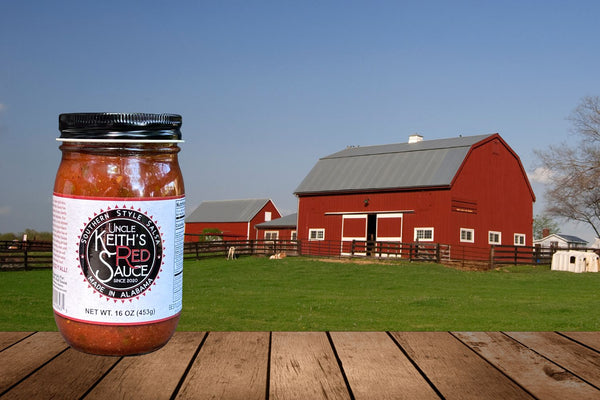 "IT'S GOOD Y'ALL"
Southern Style Salsa
Alabama Born
Best salsa I have ever had, hands down!
Chris
We LOVE your salsa!!! So GOOD!
Laurie
We just grabbed another big jar from the Potting Shed! Chad loves this stuff
Kamren
Let me tell y'all, I am a salsa SNOB and I love me some UKRS! It is SO good!!!
Emmy
My friend gifted us with some of your sauce and OH EM GEE! We LOVE IT!
Brandy
"When all the dust settles and all the crowds are gone, the things that matter are faith, family, and friends."
Barbara Bush
Here's the thing about home: you can create it most anywhere, as long as you gather your people around you."
Shannon Hale